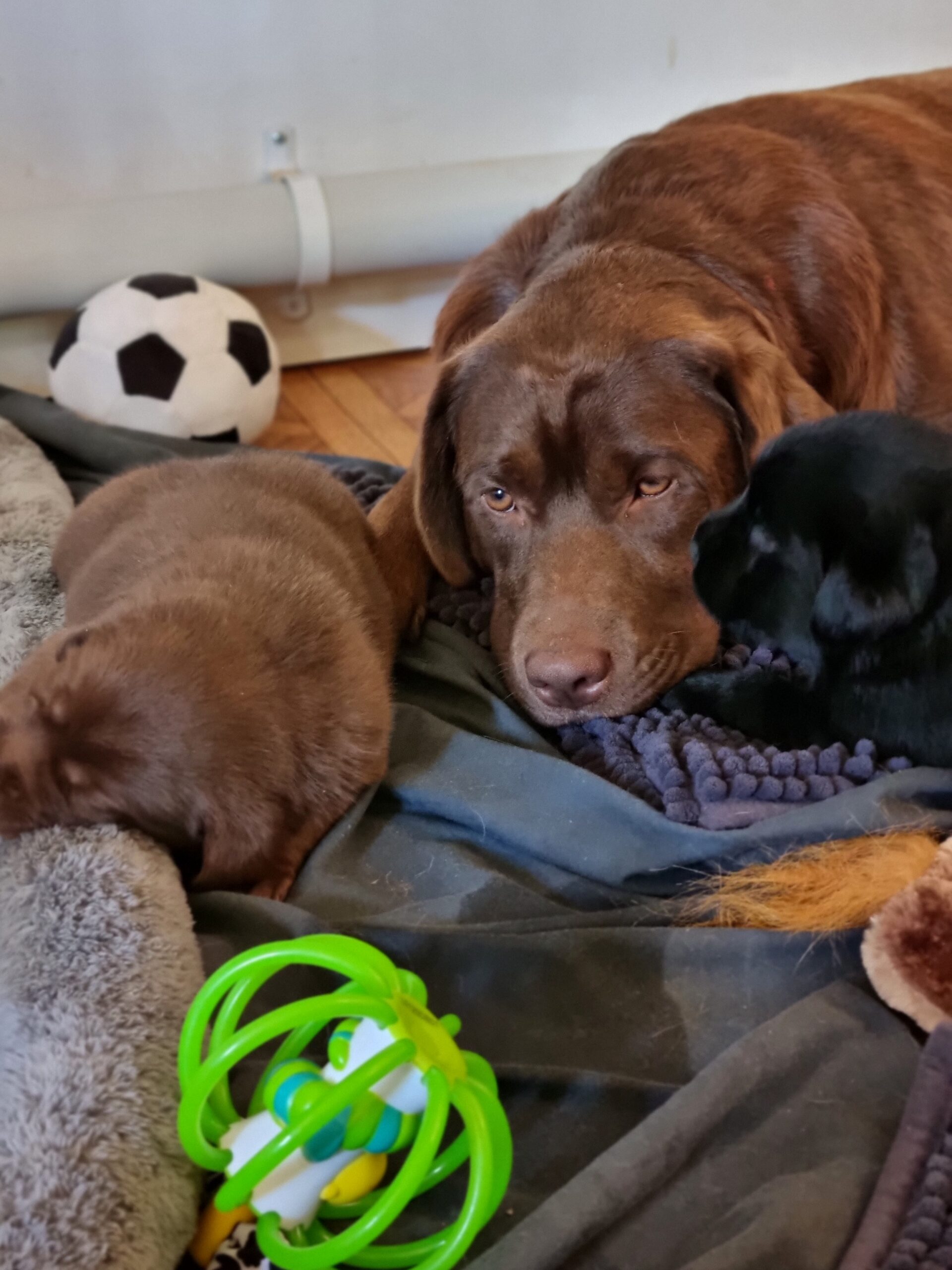 - Palmira Healing Puppies Parents have all worked or been trained as Therapy Dogs, optimising the unique temperaments and skills of our dogs. - They are all DNA tested and Hip and Elbow Scored prior to breeding. - Our Puppy Program begins from 3 days old and continues with exposure and socialisation until they are ready to move on to their furever home.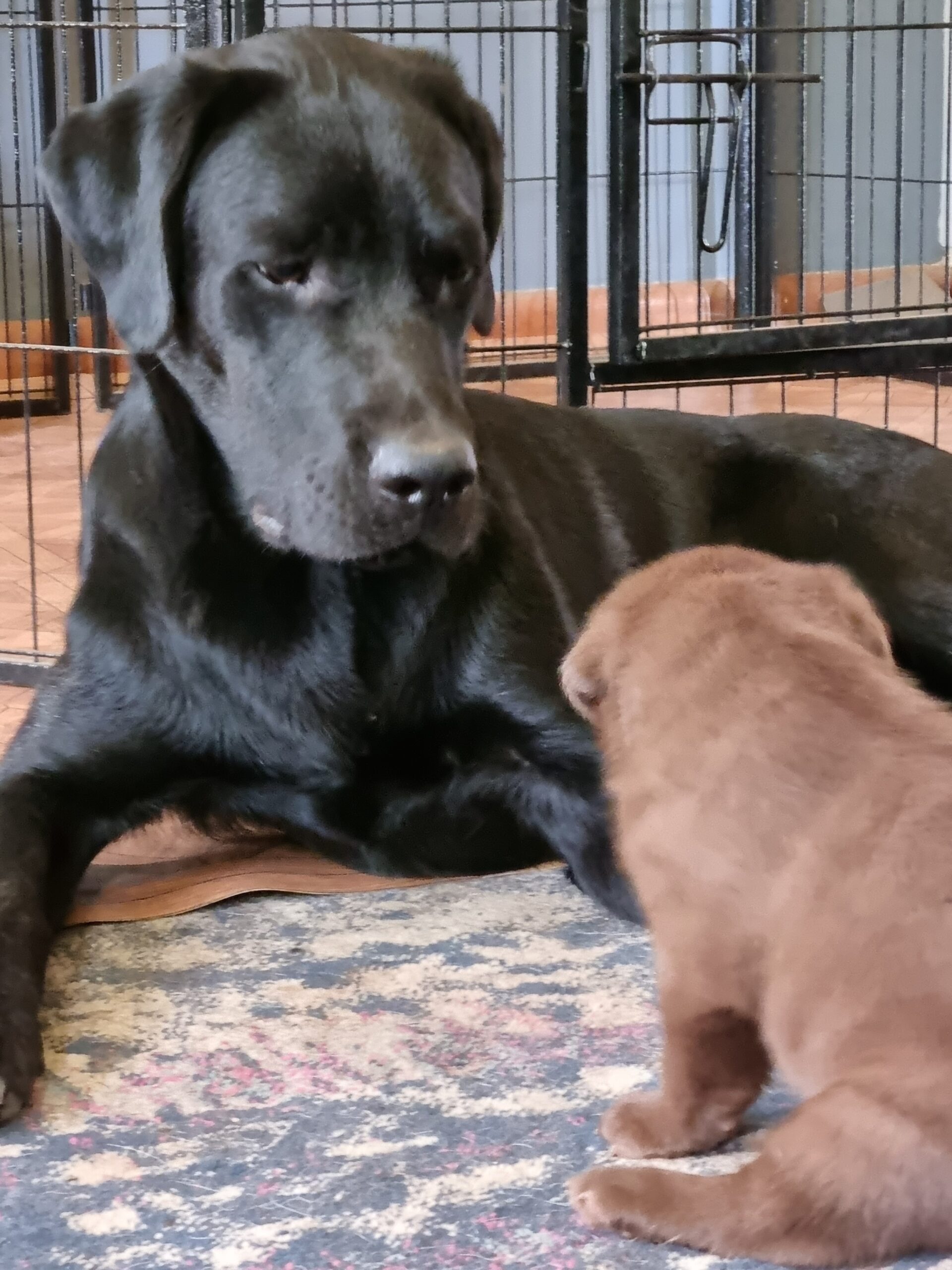 Palmira Healing Puppies personality match a furever relationship between puppy and owner. Whether pups are going to a home that requires a therapy/service aspect or just being your companion.... all puppies have the potential to communicate and 'heal'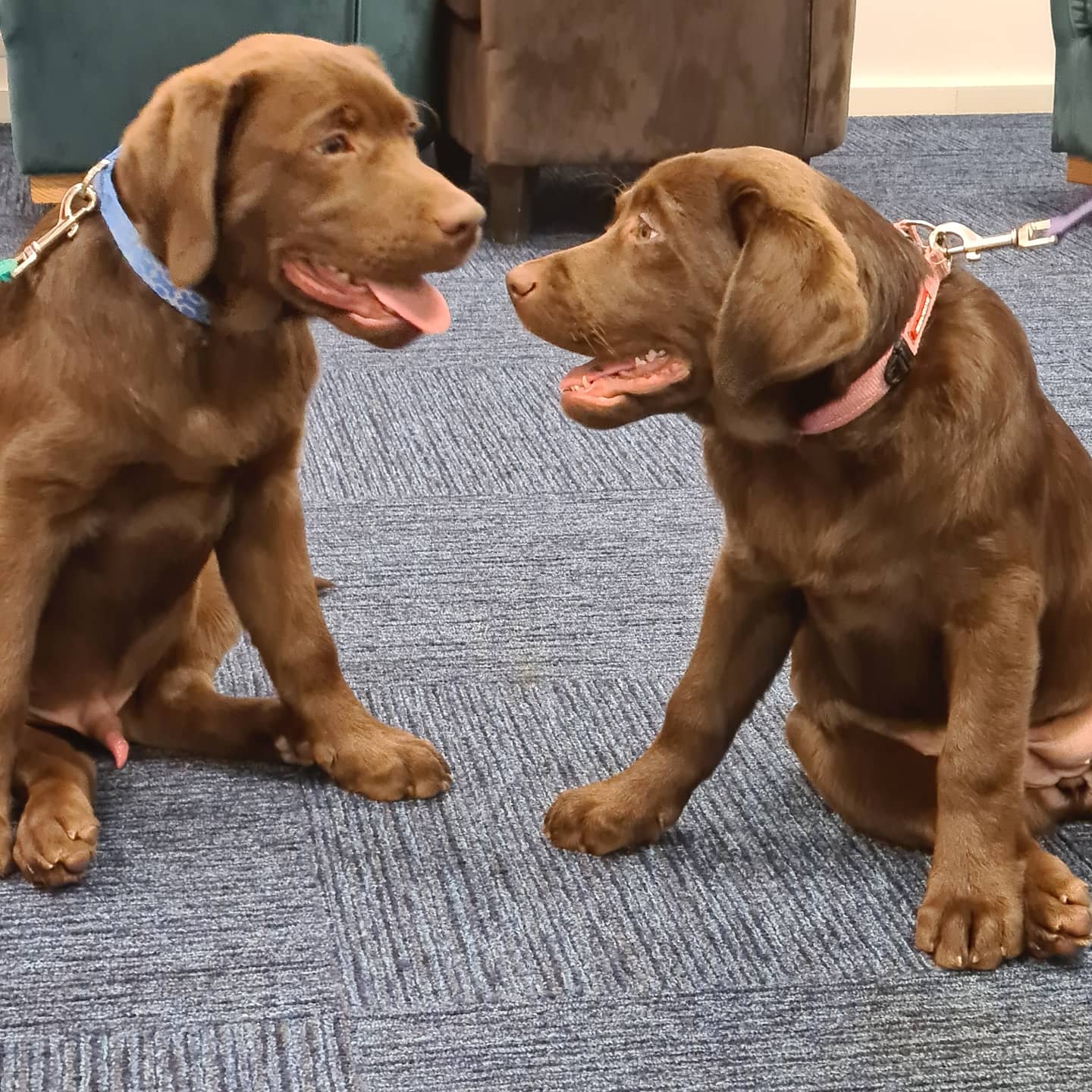 - Palmira Healing Puppies Program works to give new owners the best in temperament and health - Giving each puppy the best start in life so they can be whatever they want to be when they grow up. - All Palmira Puppies have a Health Guarantee - All Palmira Puppies are personality tested to their new family

Palmira Team members have all been accredited as Therapy dogs working with trauma survivors within the counselling process.
Many Palmira Puppy Teams have completed our training program and are now working as Service Dogs within the ACT. 
Training is available in group or individual settings. Puppy Program for puppies, 10 to 16 weeks; or older pups, 4 months plus. All training is based on creating a language between you and your canine friend to enhance communication and build a strong connection.  Training is aimed at teaching the owner the fundamentals so that they can manage ongoing training with their canine companion. Giving all owners the skills to support their puppies growth into a well adjusted and happy adult dog.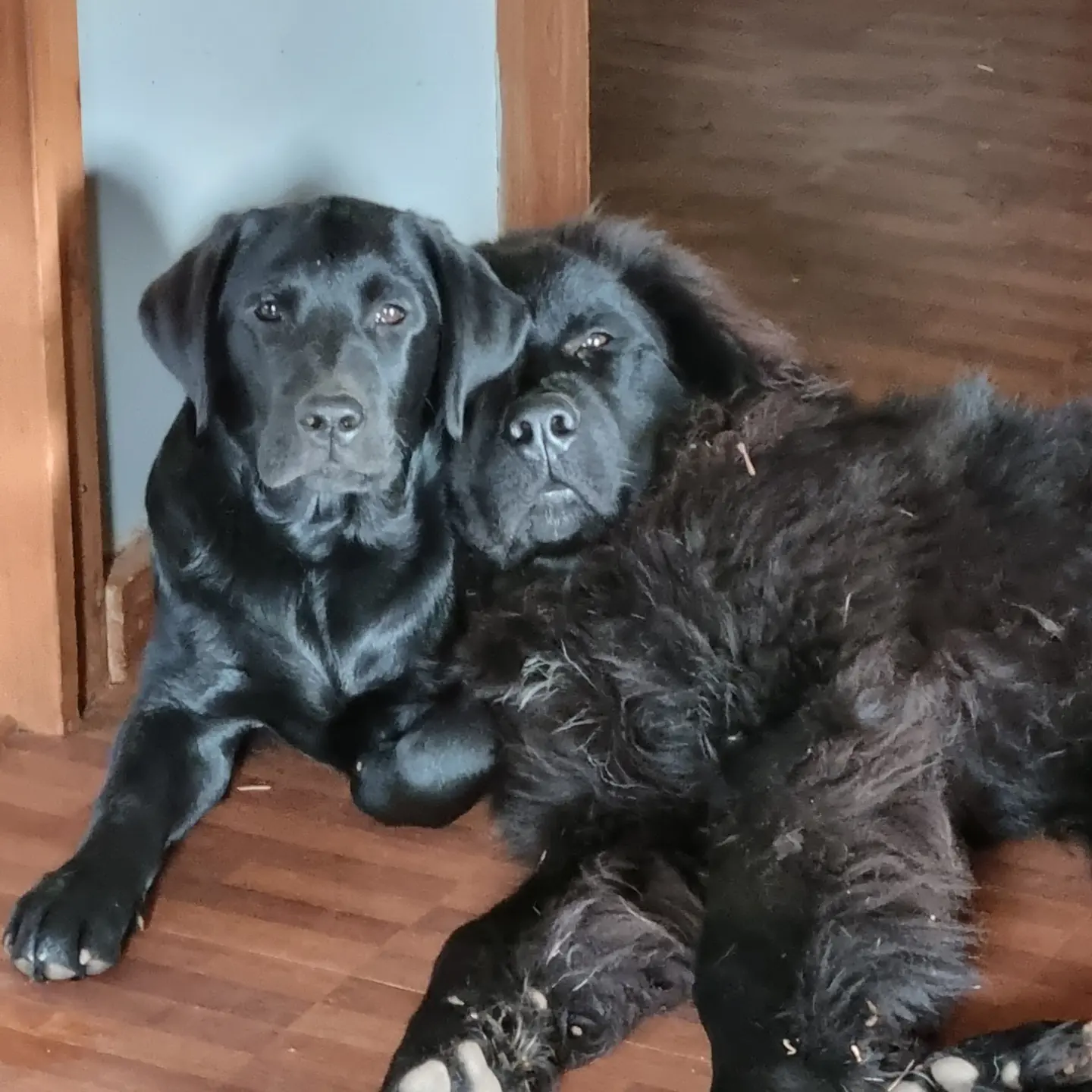 Our puppies are adopted quickly, so reach out to reserve your furever friend or to ask any questions, about our program or waiting list